Statement of Faith
Black Rose Spiritual Center Statement of Faith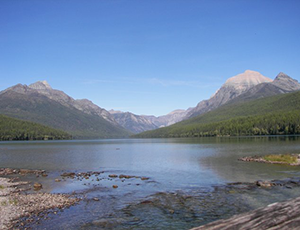 To be a true Interfaith Church in this time and place, we will:
Worship the Divine in all the many guises the Divine may take.
It is a tenant of our faith that there is no "one" correct path and that all positive paths to spiritual enlightenment, whether through organized religion or personal observation, should be equally honored.
Study the word of the Divine in all its aspects and manifestations to include all recognized and esoteric religious texts.
Promote the growth of the individual spiritual being through personal study and education in each individual's spiritual beliefs.
Grow as spiritual beings and enjoy spiritual fellowship through prayer and participation in groups for study, fellowship, and service.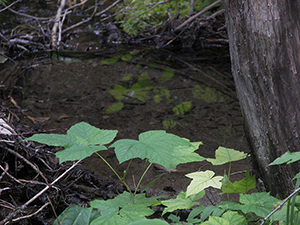 Provide congregational care through all passages of life, from the cradle to life eternal.
Use our spiritually given talents in human service to those who are hurting or are in need.
Share the word of the Divine with others, especially seeking out those who have chosen the solo or individual spiritual path in order to facilitate their spiritual growth and increase their connection with the Divine.
We believe that all souls have an inherent right to pursue their own positive spiritual path. We recognize that all positive paths, whether by organized religion or personal observation, are equal within the eyes of the Divine.

As a matter of our faith we take the following Mission Statement: Our mission is to provide a place for worship, a community, and a connecting point for like minded individuals who identify themselves as being on a spiritual path or journey. We shall provide for all manner of pastoral services through trained members of the Clergy. We shall endeavor to facilitate communication between members of all esoteric religions and those of the more common religions of the present day. We also see to educate both the general public and members of the Center about various belief systems and practices as a whole.
As a tenant of our faith we believe that it is incumbent upon mankind to serve his fellow man. In order to help create positive change all members of Black Rose Spiritual Center are encouraged to engage in some type of community volunteer activity of their choice.