Code of Ethics
Our Code of Ethics: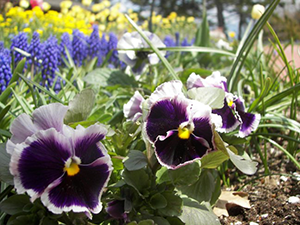 We will treat all persons equally without prejudice or discrimination because of sex, race, ethnic background, color, religious affiliation, or sexual preference.
We will scrupulously avoid fraudulent practices and always strive for quality and professionalism in our spiritual work and readings.
We will encourage seekers to accept total responsibility for their lives and the choices they have made.
We will honor others' points of view, even those that differ from our own.
All pastoral/spiritual counseling and spiritual work with a seeker is subject to sacred silence by members of the clergy.

Black Rose Spiritual Center Where All Positive Paths Are Honored
It is not our focus to choose your path for you, we are here to help facilitate your choice for the right path for your personal journey.